Thank you for your application, we will get to work on this now for you, we are very excited to be helping you with your funding.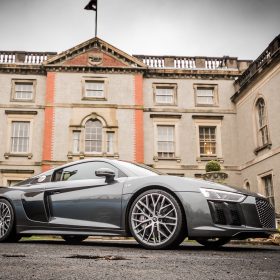 "It was a pleasure dealing with Helen refinancing my existing agreement, Helen managed to get me a new agreement with a lower APR and a shorter term. Helen was very professional, helpful and was not pushy when it came to closing the deal. The customer service was excellent and Helen even visited my offices to make completion of the paperwork quicker and easier for me."
Alex Sumner
/
Audi R8 V10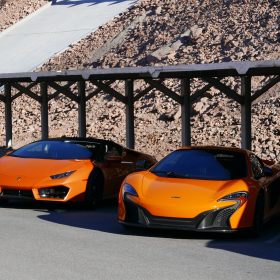 "Excellent, Professional service. Helen found me the best deal on the market with a very quick turnaround."
Adrian Smith
/
Mclaren 570 S Coupe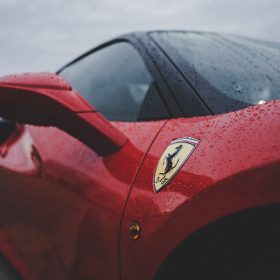 "Helen has helped to fund several clients that we have been unable to fund ourselves. Helen has helped us keep the deals going profitably and made the transactions easy for both us and the clients."
"Fantastic Helen, Thank you very much ."
Simon Kendall
/
Porsche GT3 RS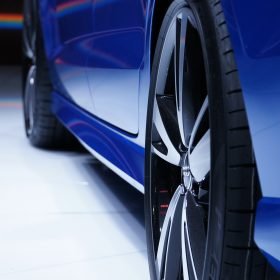 "I recently purchased a car and I am very pleased with the prompt service. Helen [has] been really helpful and always on call to provide a satisfactory service. Any request or enquiry was never an issue and Helen was always available to help. Thank you so much for all your help. Kind regards, Luciana"
Luciana Losca
"I would highly recommend Lillian Stanley, the service received was perfect from start to finish.
I will be using them again without a doubt to finance more assets for my company."
Simon Davies
"Brilliant service & extremely positive experience, I would definitely recommend and use this company again."
Lance Phillips-Winter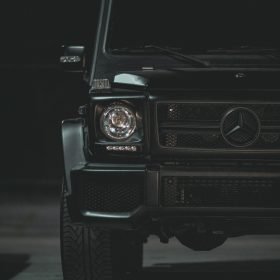 "Helen you made it possible
From the very beginning of speaking with Helen I felt confident of the advice she was giving as well the connections and deals she could arrange for me. Helen was able to not only find a lender who would Provide the leasing but also at a better rate than any of her competitors including the supposedly "top 5 dealers" in the UK."
Duncan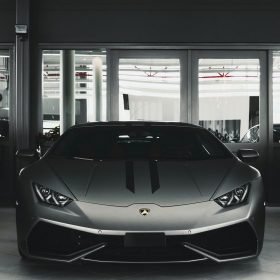 "I can't believe how amazing Lillianstanley has been. Helen answered all my questions and queries without hesitation. Always at the end of an email or phone call to help and guide me through the process. Honestly would recommend them to everyone I know. Amazing!!!!! Excellent!!!"
Teresa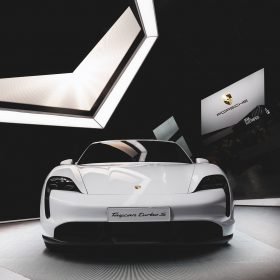 "One of the best experience I've had Helen was unbelievable she really looked after me cheers"
Mr R Jones
"Alex was very helpful throughout the process and the communication was top notch. I was happy to accept the bespoke finance in place for my new car and i love my new GLC as well. I would recommend to anyone for a well-tailored plan for your automobile needs."
Odunayo Bepo
"I received terms from my existing lender which did not impress me. I thought I would give Lillian Stanley a call. I immediately received a quote that was substantially lower then the one I had received .. Helen worked tirelessly to get the deal over the line and I can wholeheartedly endorse Lillian Stanley and Helen."
Robin Crozier
"Thanks so much for your recommendation just got off the phone to Helen. What an incredible lady her knowledge is second to none and someone who wants to help and most of all listen to your finance requirements. Not the typical commission breath financiers just in it for the money."
Sanjay